Causeway Bay
Located near the MTR Causeway Bay Station, it covers an area about 3,500 square feet which can accommodate 100 seating for learners like you. For learners who want to explore the journey with your friends and new faces you will meet at Somewhere, it also offers private meeting room upon request.
Location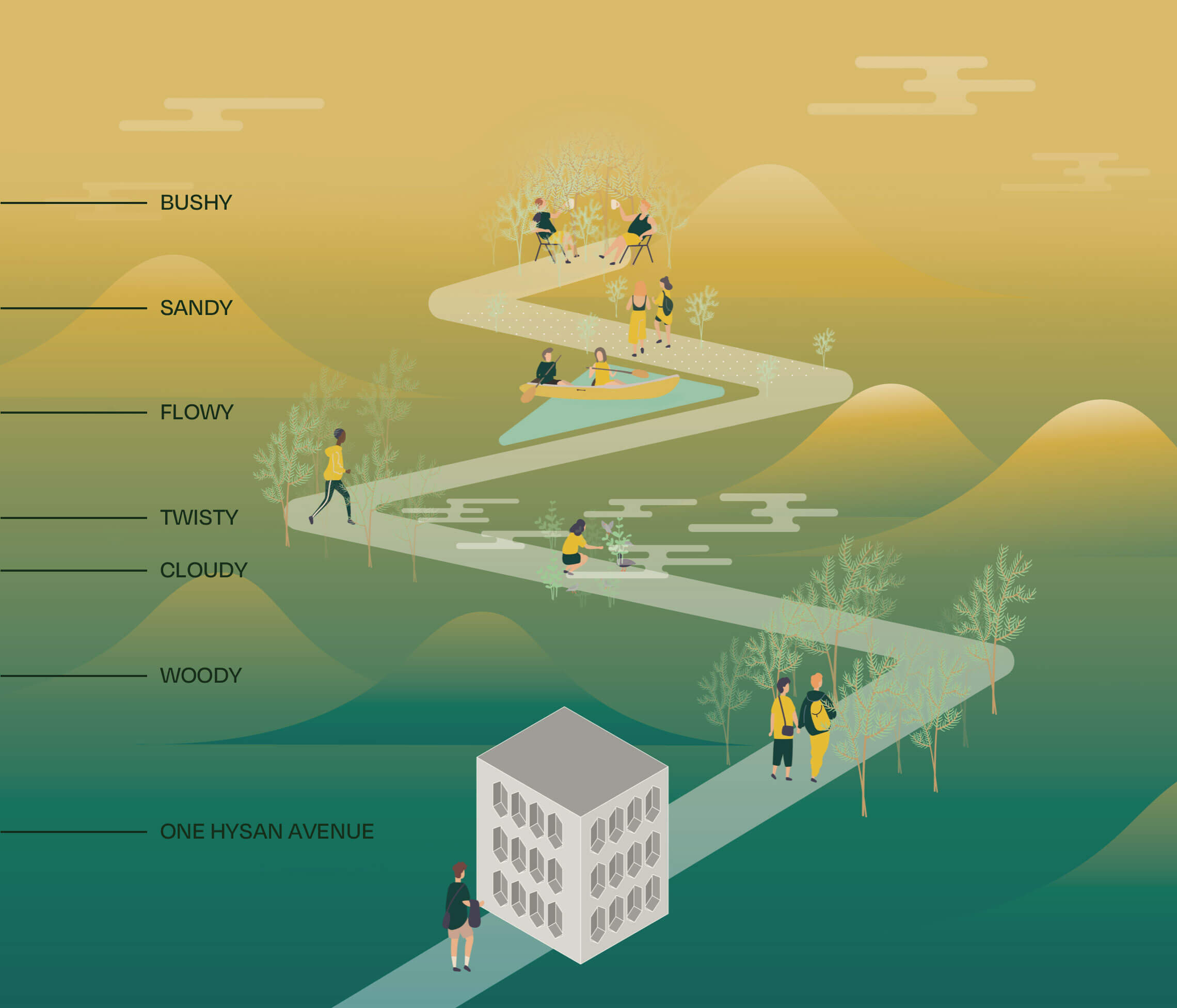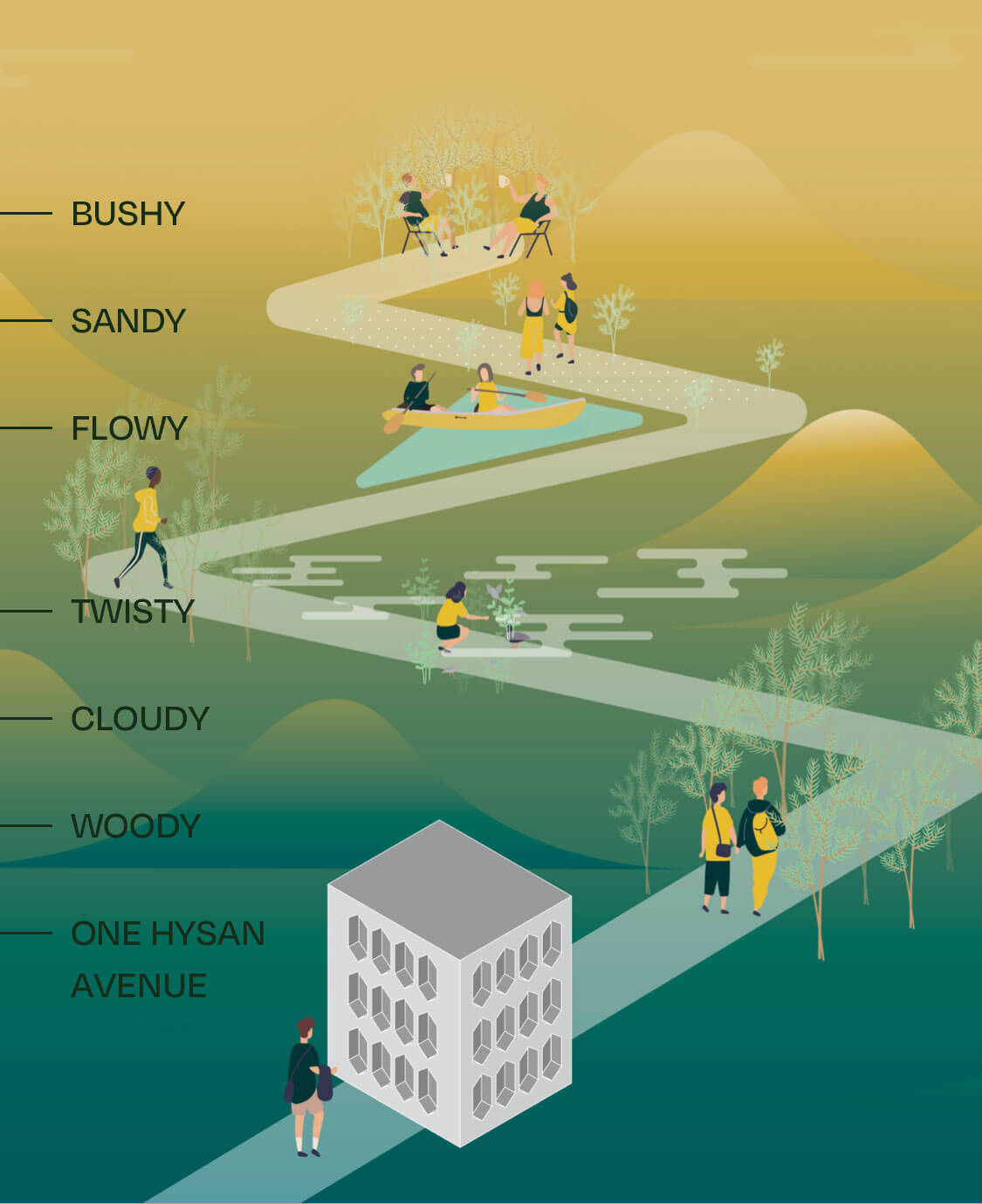 Exclusive facilities
We want you to enjoy every bit of your learning journey, so we will take care of you with these free services and facilities, Once you check-in, you will be worry-free.
Printer/
Scanner/
Photocopier*
*Additional charge for printing service
Charged by Hour / Day / Month
Starting at $38 per hour
Pay as you go. No commitments
Access to exclusive spaces
No extra charge once checked in
1hr / 3hrs / Daily / Monthly / 6-Week pass available
Meeting Room
(Max 8 Pax)
$350 per hour /(3,500 Footprints)
Private rooms accommodating a maximum of 8 learners
Projector is available
Hourly rate of $350 / hr ,with no extra charge for individuals
Purchase Footprints
Starting at HK$300
1 Footprint = HK$1
Up to 20% bonus(Flash offer to 30/6/2022)